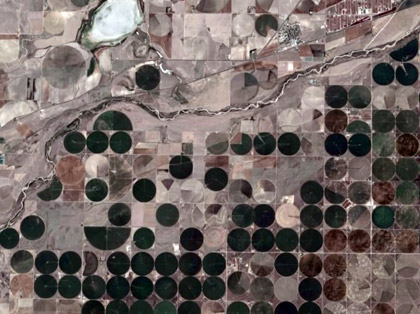 Hello There,
Back with soul and easy atmosphere, perfect for the summer. Music I enjoyed the last weeks, months, years, decades..I hope you'll enjoyed, the mix is not perfect but I hope you'll feel the selection.
Next week beats will be back with some new and fresh nuggets by Discodeine, Photonz, Cage&Aviary and more...
This week too special guestmix by Dan "Chico" CDK Martinez..
Peace
Laurent.
download it
here

or subscribe to the
ASTROCAST
Playlist Astro Lab Radioshow n°77:
1- Steve Kunh- Transe
2- Bernard Szajner- Snow Prints
3- Zaltatnay Sarolta- Kameleon
4- Young Marble Giant- Noodlemix
5- Bus Tetras- Snakes Crawl
6- The Castaways- Liar Liar
7- Marvin Gaye & Tammi Terre- Ain't No Mountain Hight Enough
8- Puccio Rolens- Northern Sky
9- Norman Connors- Unknow
10- Rick Holmes- Remember To Remember
11- Leon Thomas- China Doll
12- Dr Buzzards- Sunshower
13- Bonnie Freeman- Does He Really Mean It
14- Annie Love & The Lovettes- We'd Enough
15- Luther Ingram- If It 's All The Same Babe